School Life
---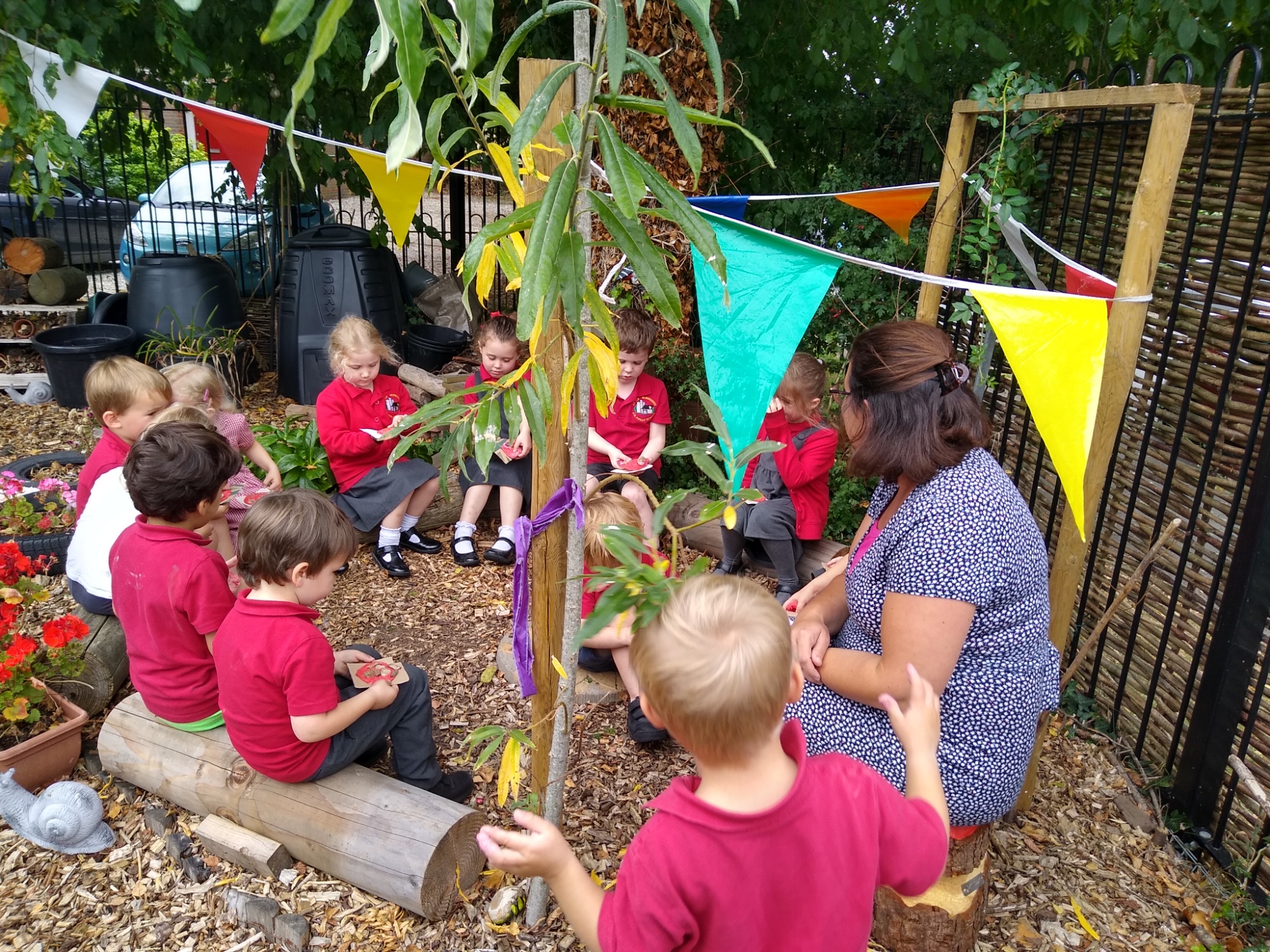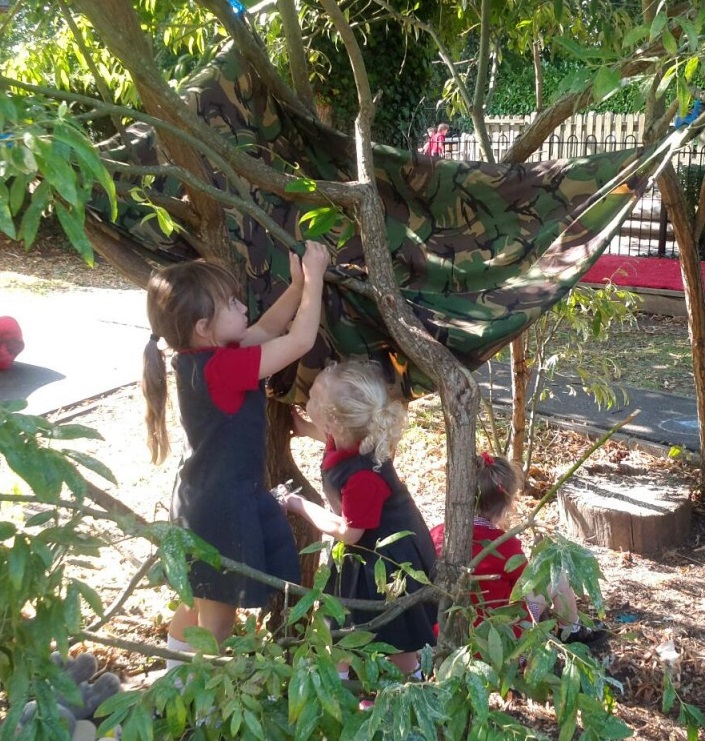 All successful schools need the hard work and support of a team - well, lots of teams actually. Whether it be the Staff, the Governors or our PTA - known as 'PSALMS' (Parents and Supporters of Little Missenden School), and not forgetting Chef, we think Little Missenden is lucky to have some of the best; and this is the place to find out more about them.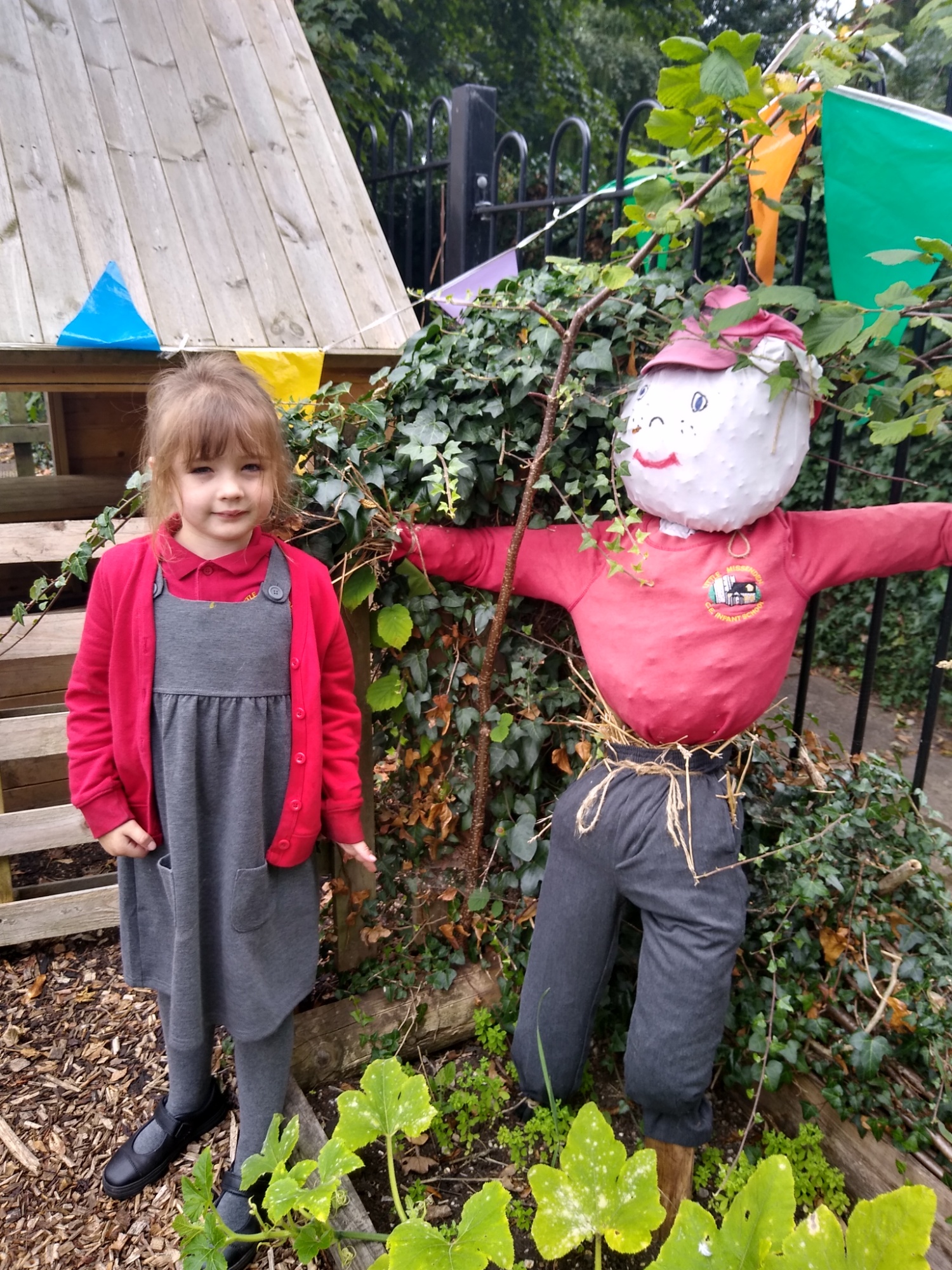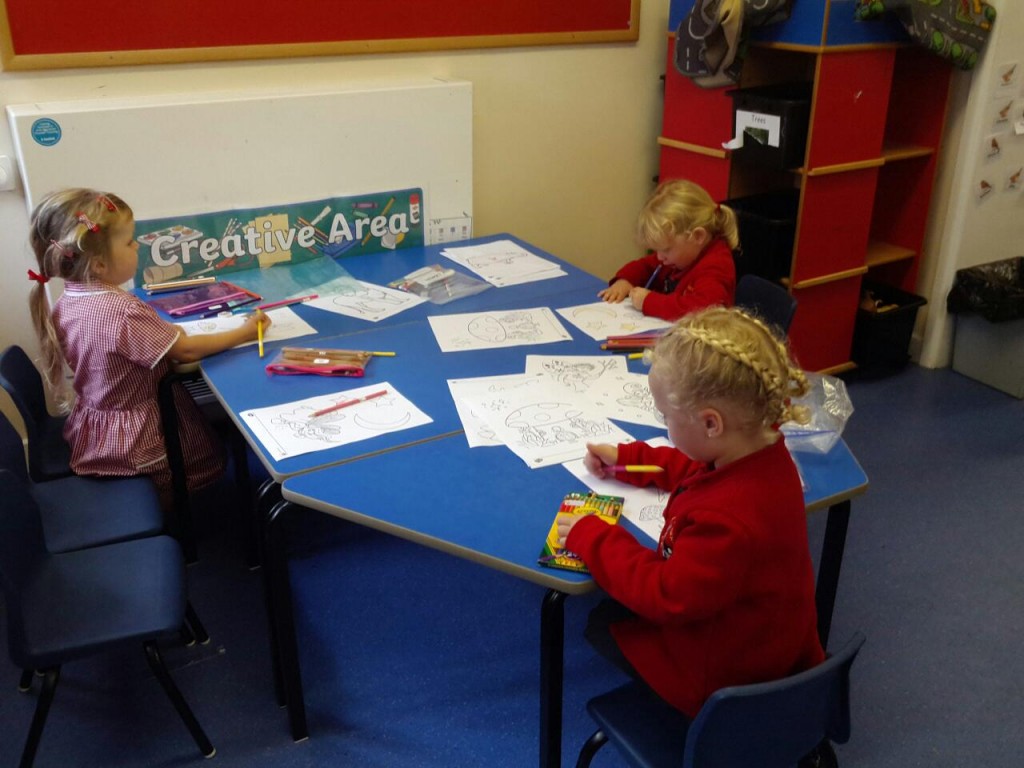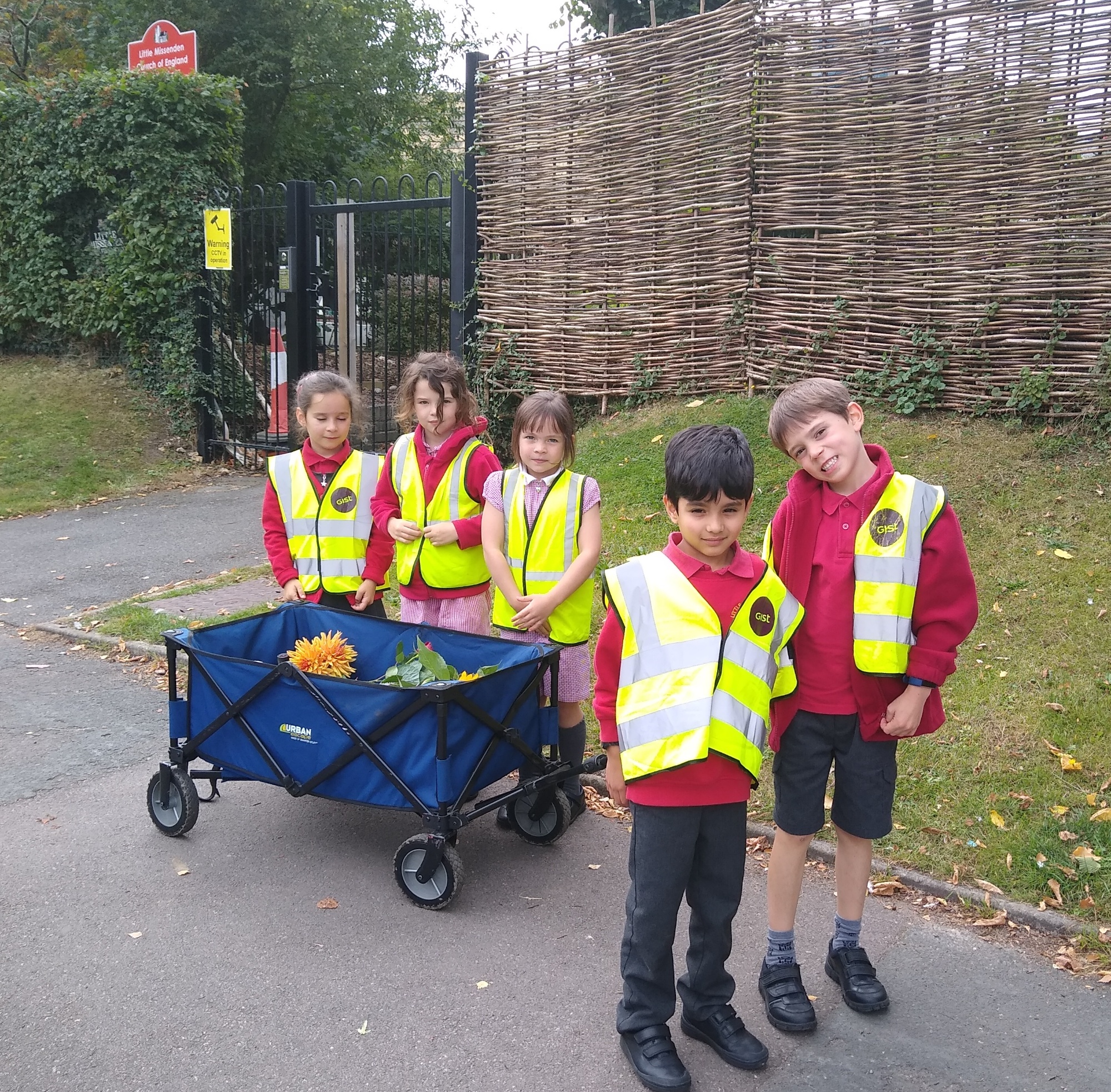 You can also learn more about Our Church, St John the Baptist, which plays a key role in our school and its values.
Plus, from learning French to playing football, there's a page with information about our after-school Clubs.
Have a look at what our children have been up to on their class page, Reception Class, Year 1 and Year 2, or in the Gallery.