School Council News
---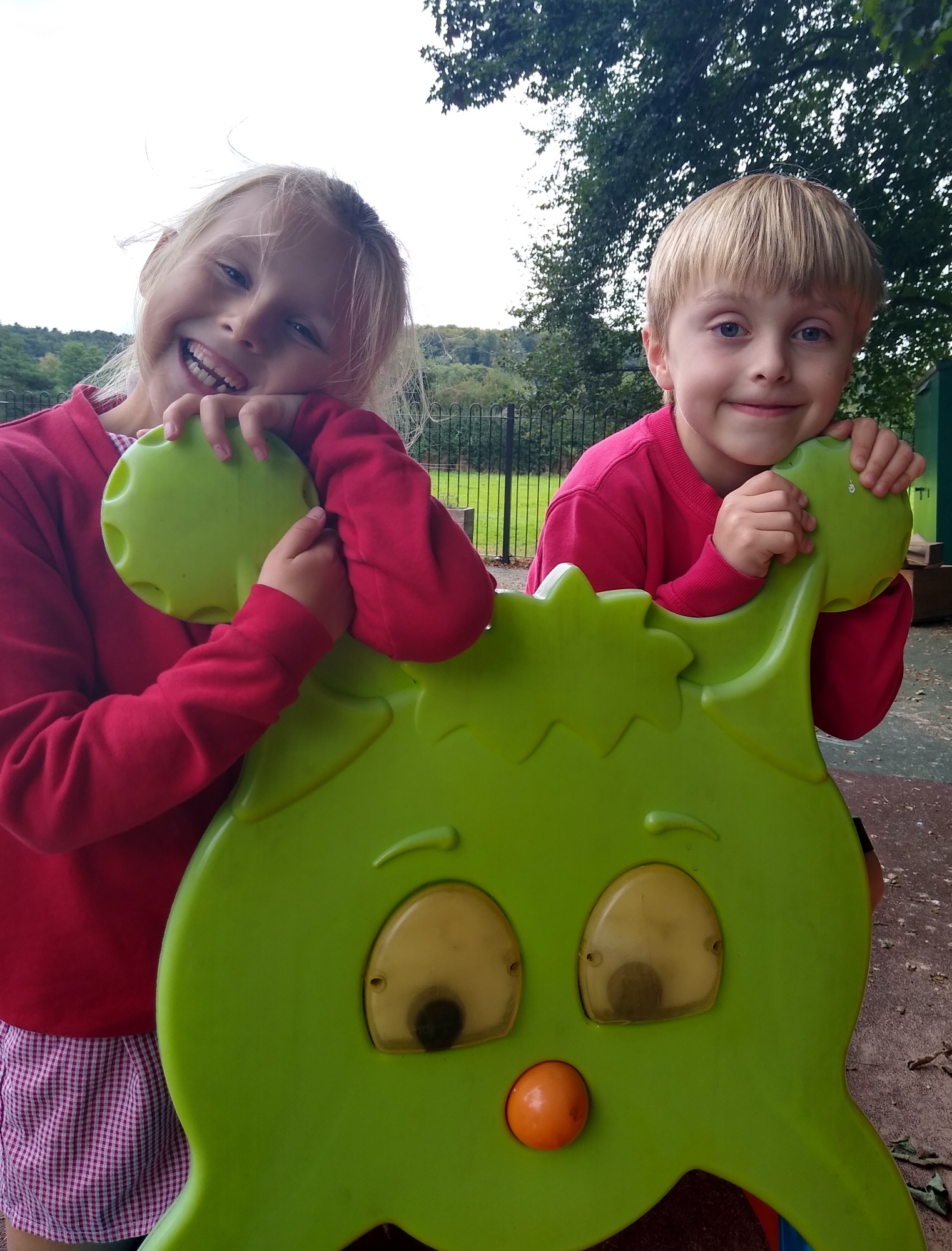 Our School Councillors
Road Safety
Our school councillors have been leading the school in discussions about road safety. In assembly, they asked the rest of the school what they felt was needed to make the road outside even safer. In the past, the Little Missenden Parish Council have erected railings, and more recently, added zigzag lines, so that traffic are aware of the presence of a school. This also helps keep cars from parking outside the school gate.
The children felt that a new speed limit sign would help to alert traffic of our school, and also for us to be included in the speed camera rotation that is place in the local villages.
The Parish council have very kindly provided a new speed limit sign and the speed camera is at present outside our school.
Other ideas from out School Councillors for things they would like to achieve this year:
Update the prayer and reflection areas in classrooms and outside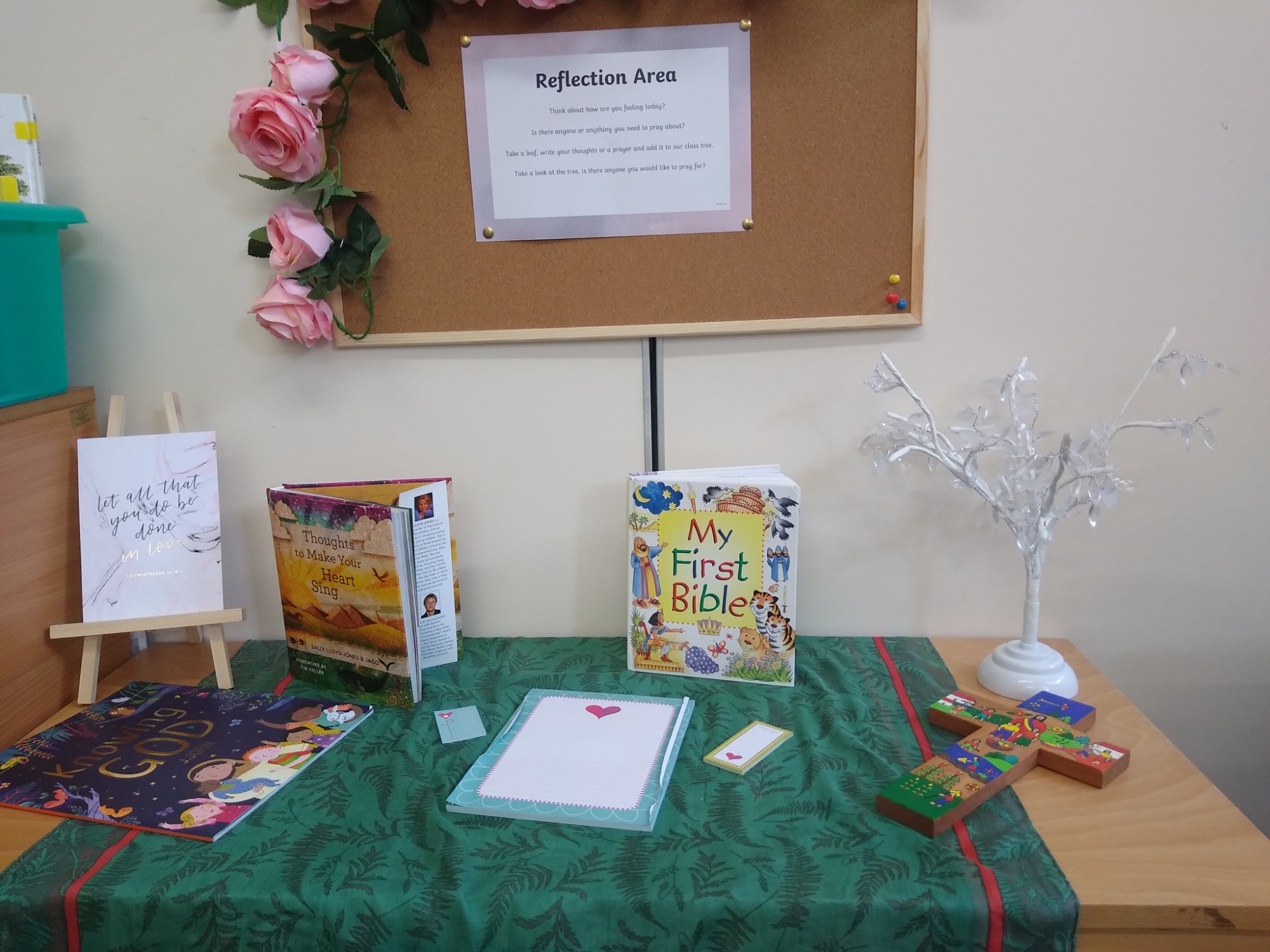 Fundraising events - eg 'toy swapping day'