Board of Governors
---
Little Missenden school is special in so many ways and I am delighted to continue my long association with the school as newly appointed Chair of Governors. Every one of our children is not only given excellent opportunities to develop morally, spiritually and academically but also to develop self-confidence and independence in preparation for their next steps to bigger challenges.
The governors believe they have a key function in supporting our headteacher and her staff in their running of the school. Our role is to ensure our children get the highest possible standard of education while maintaining progress and the development of the school itself.
We certainly have a wider responsibility beyond our children's academic results. Whether we're employed as staff, appointed by the church or elected by parents, all the governors believe passionately that the school shouldn't just teach reading, writing and maths. The importance of the individual and their responsibilities to others are every bit as important. It is also crucial that our children enjoy school and get the very most out of these early years.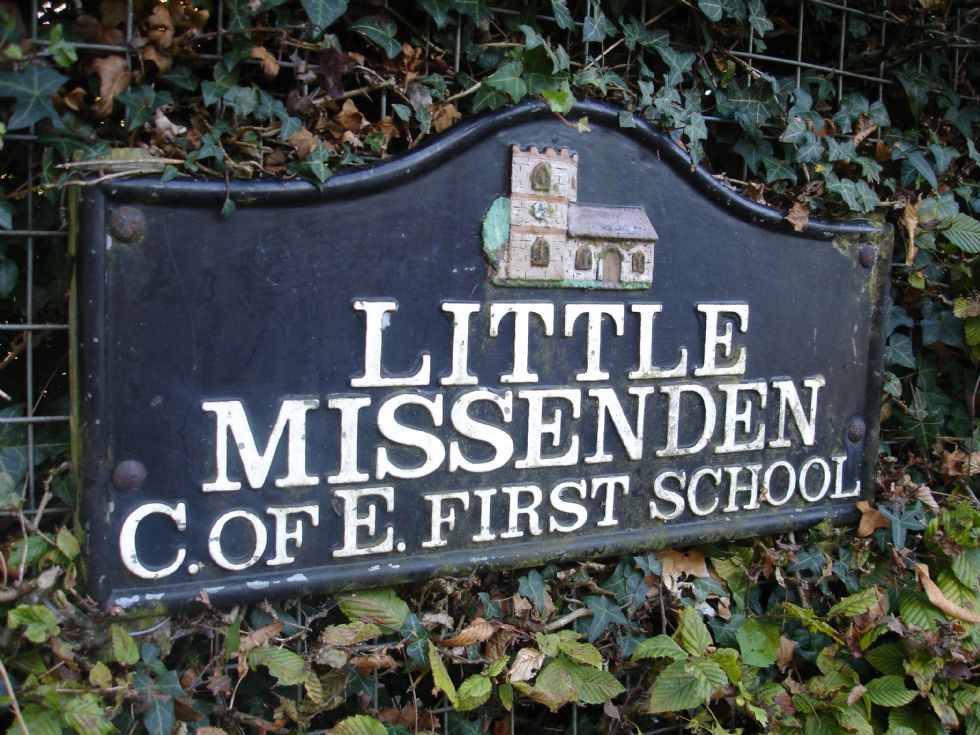 We all attend a full Governors meeting each term. In addition, we have specific focus committees for all aspects of school life. We also make visits during the school day when we can see the school in operation and talk with staff and children.
As a governing body we have developed and are absolutely committed to delivering, the school's 'Vision & Aims' .
From time to time we have a vacancy on the Governing Body and we are always delighted to hear from parents or others who would like to join us and help give our children the perfect start to their education.
If you would like to contact me, or any of the governors, please call the School Office on 01494 862021 or email office@littlemissendeschool.co.uk
Michael Hazelden
Chair of Governors