Little Robins
---
Welcome to our Nursery - Little Robins
Our names are Mrs Jefferys and Mrs Wall, we are the Nursery teachers. We work with the Early Years teachers, Mrs Taylor and Mrs Rippon and we are supported by Mrs Sharp.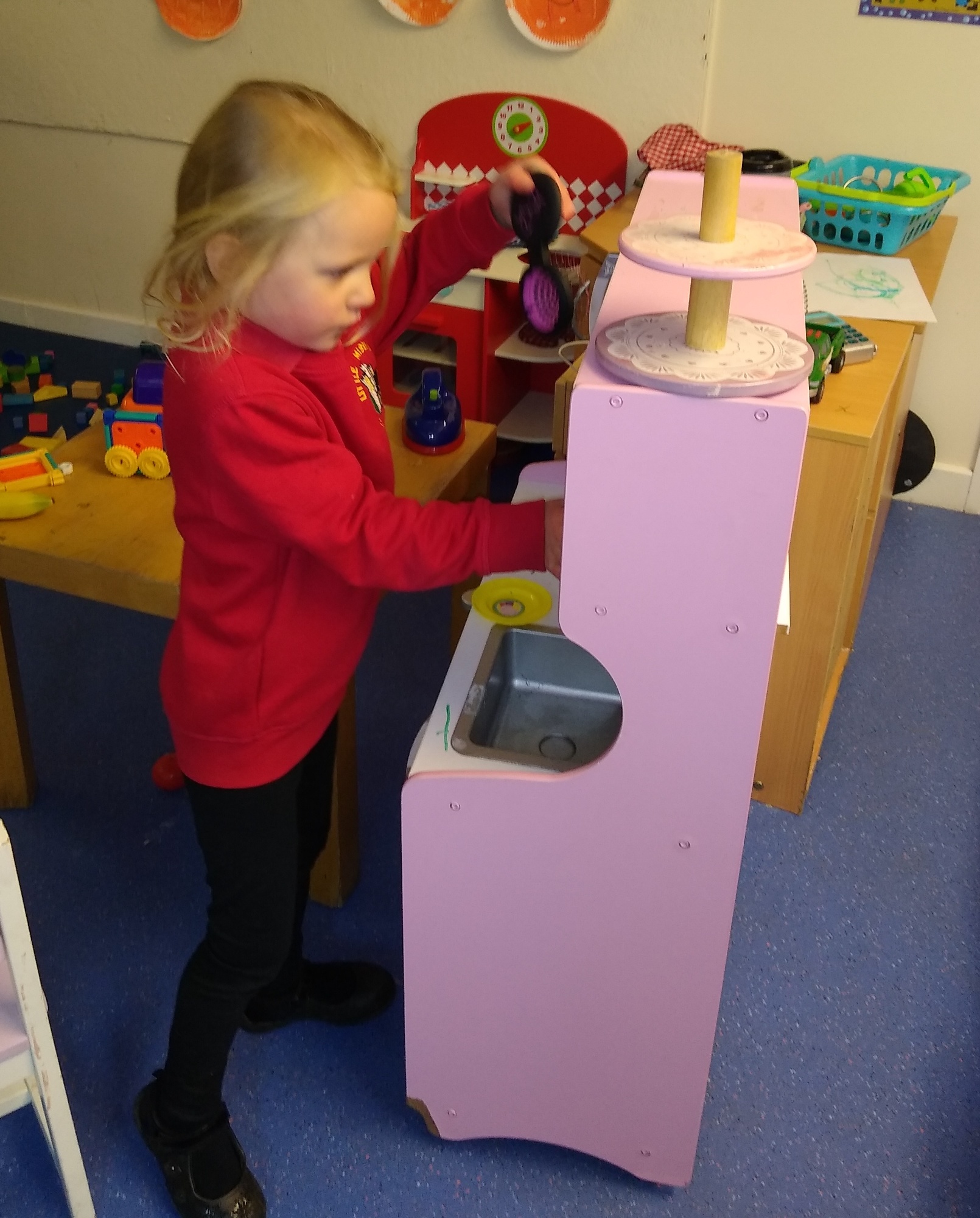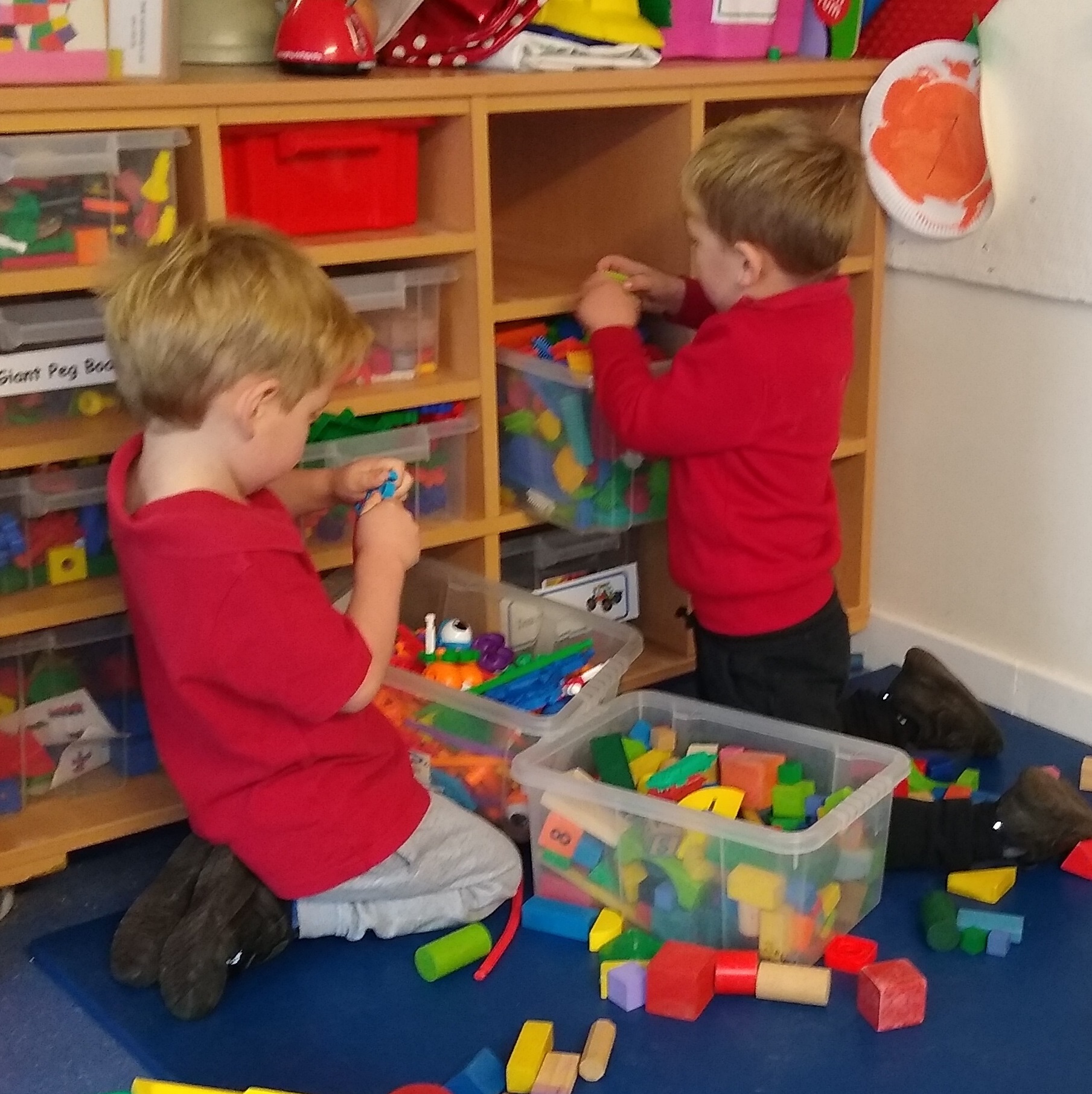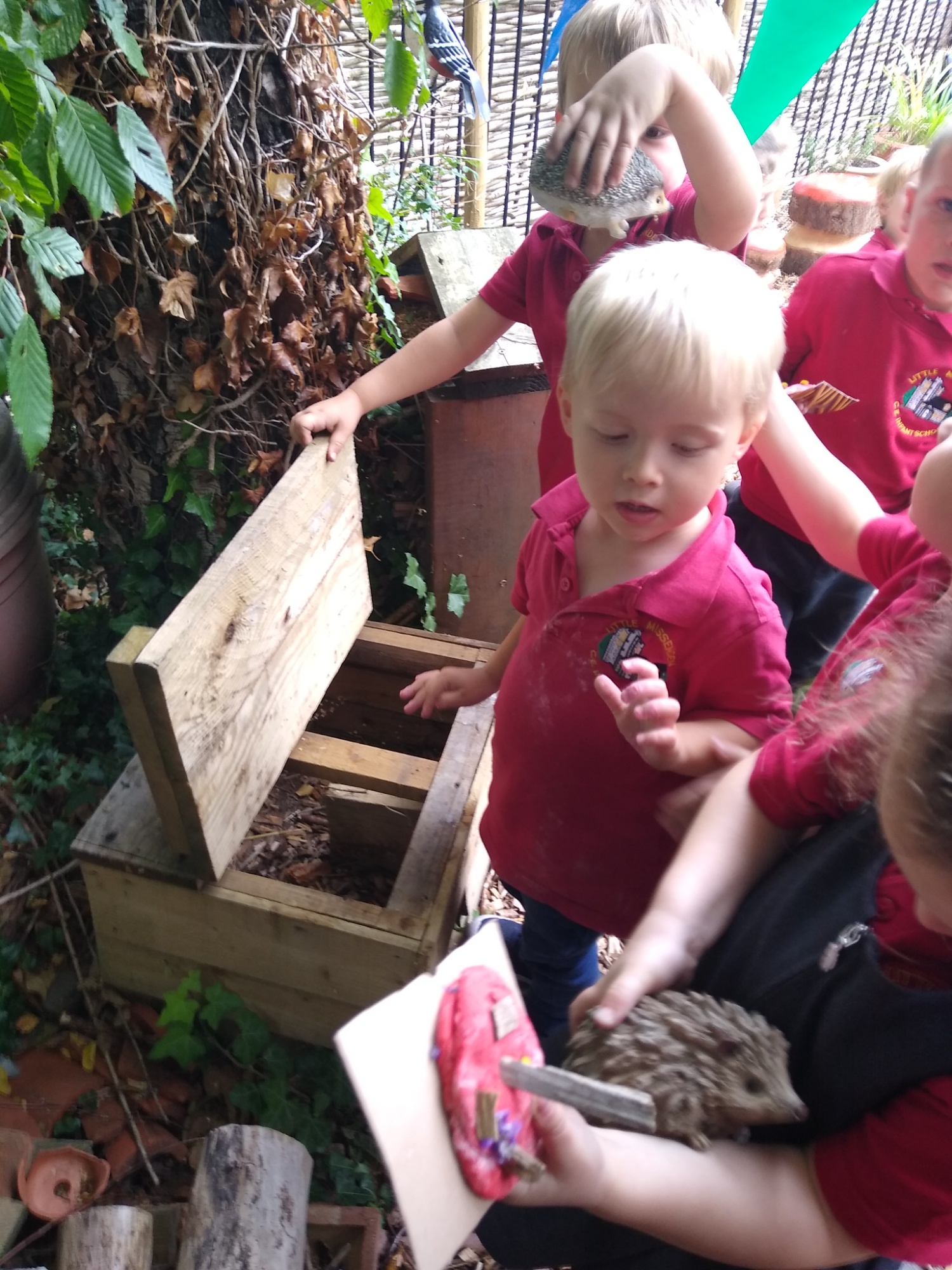 Our Early Years curriculum is planned to ensure that all children learn through a range of play based, as well as teacher led activities, both inside and out, in our stimulating and creative learning environment.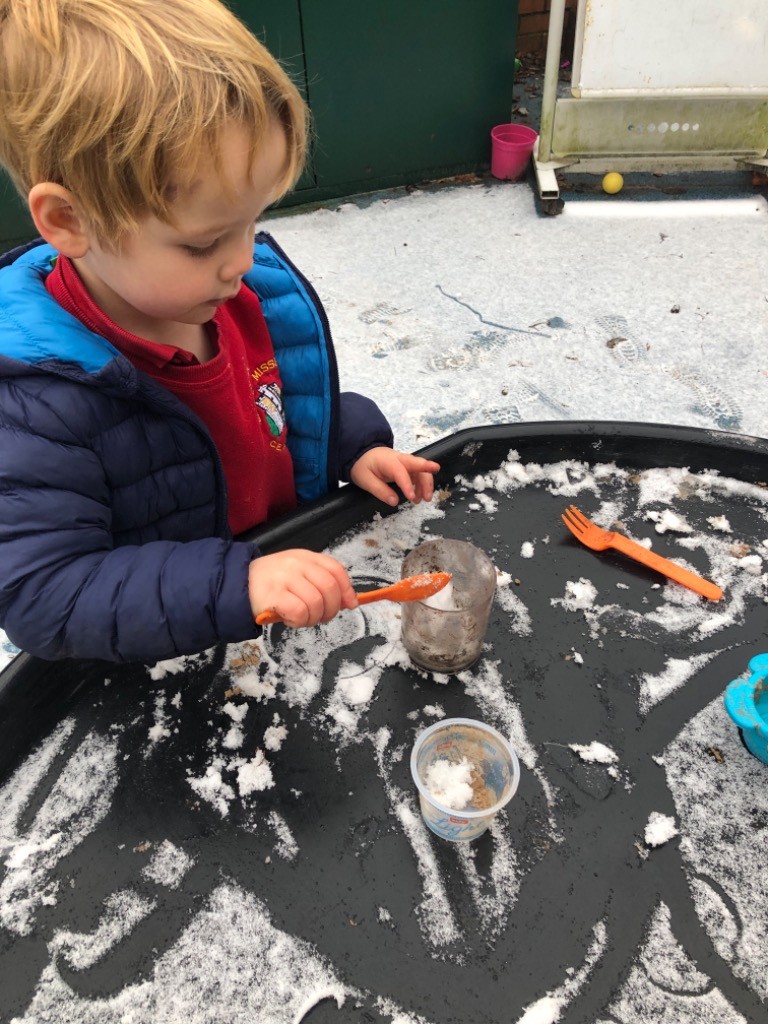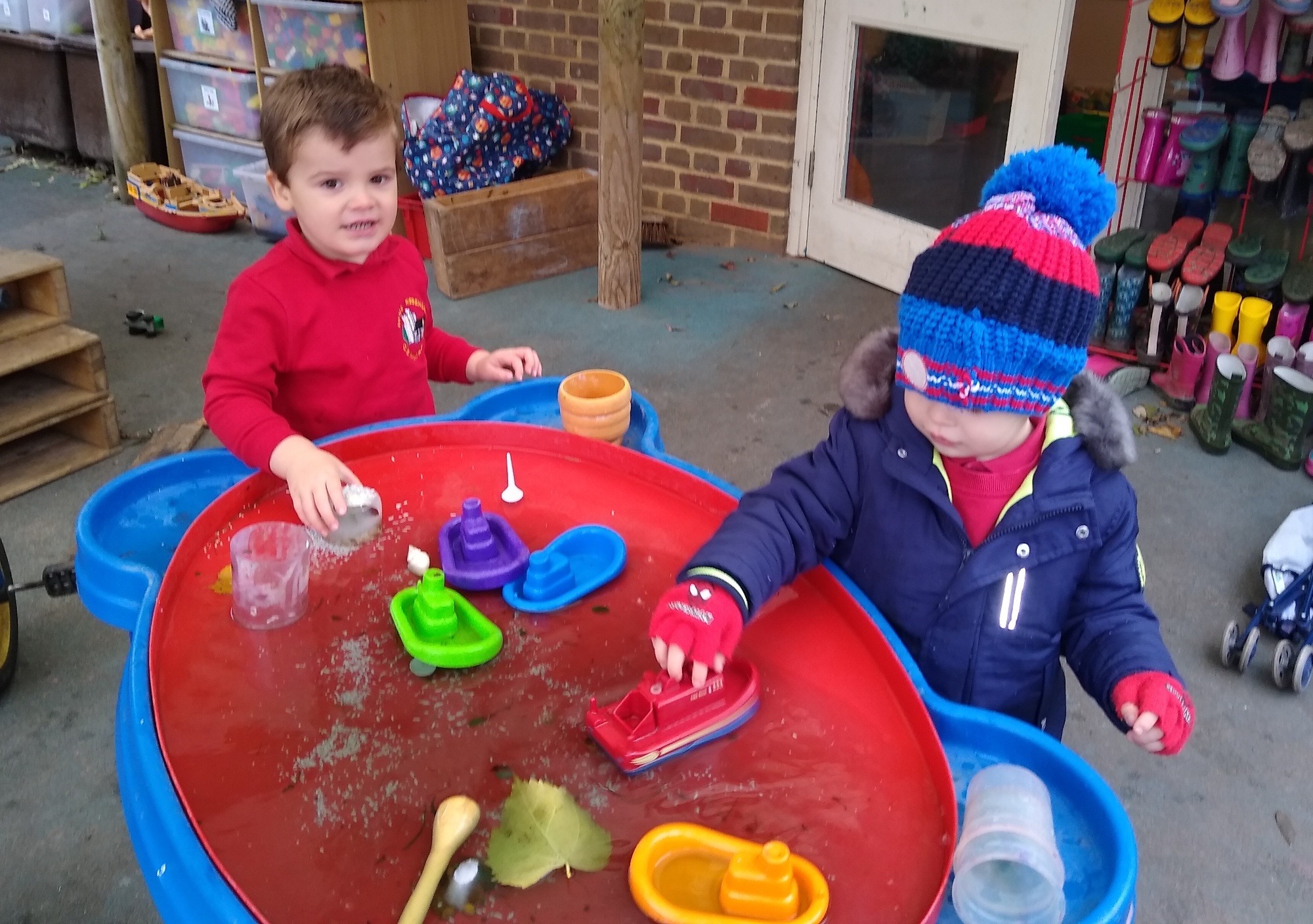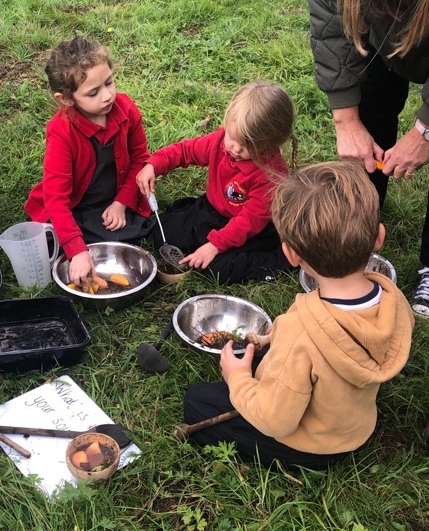 Activities include all areas of the Early Years Foundation Stage Curriculum, with learning encouraged through play, for example, encouraging early writing through mark-making and letter formation in sand, or writing through play in the role-play areas.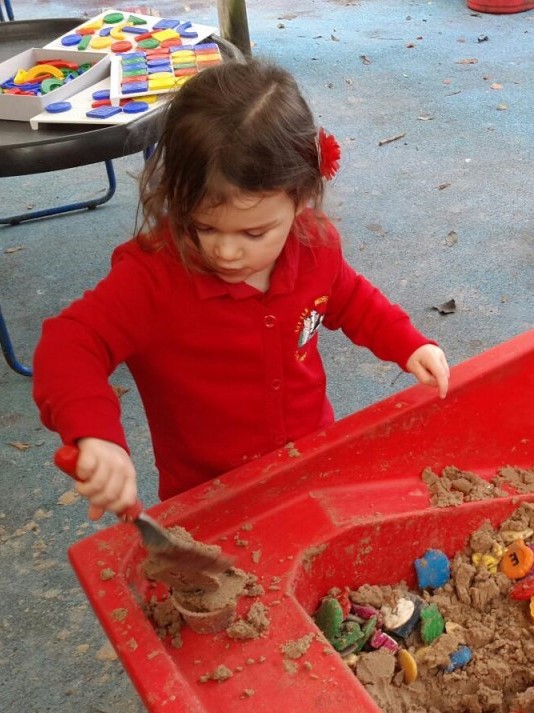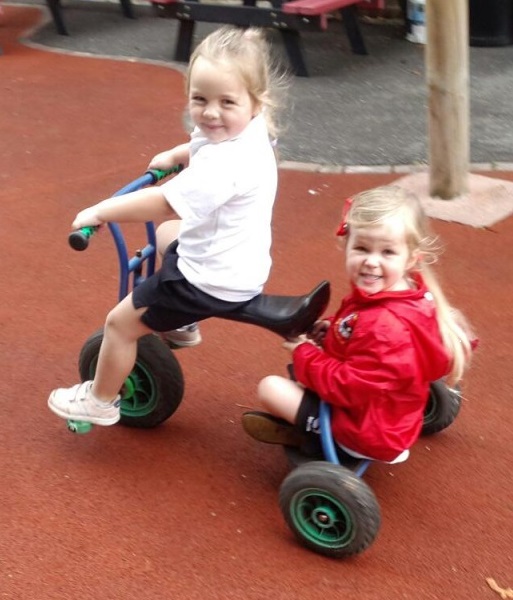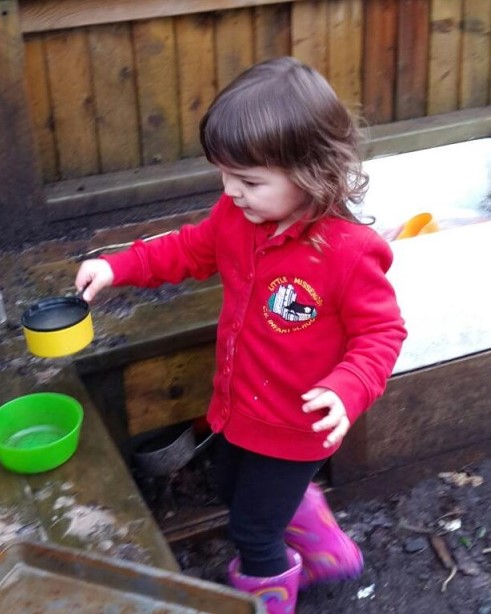 Our topics are flexible and reflect the interests of the children, for example, 'All about Me' and the seasons.