PSALMS
---
Dear Parents,
A warm welcome to our PSALMS page.
'Parents and Supporters at Little Missenden School', or 'PSALMS' is a registered charity which organises fundraising events for the school.
Through lots of work, and not a little fun, we've paid for 'one-off' extras ranging from computing equipment to playgroup activity resources.
We also fund a number of 'regular' features of school life such as Forest School, cookery lessons, an annual trip to the Pantomime, coach transport for other school adventures, and even plants for the school's garden.
So how do we do it?
Well, there are three big annual events - the Christmas Bazaar in the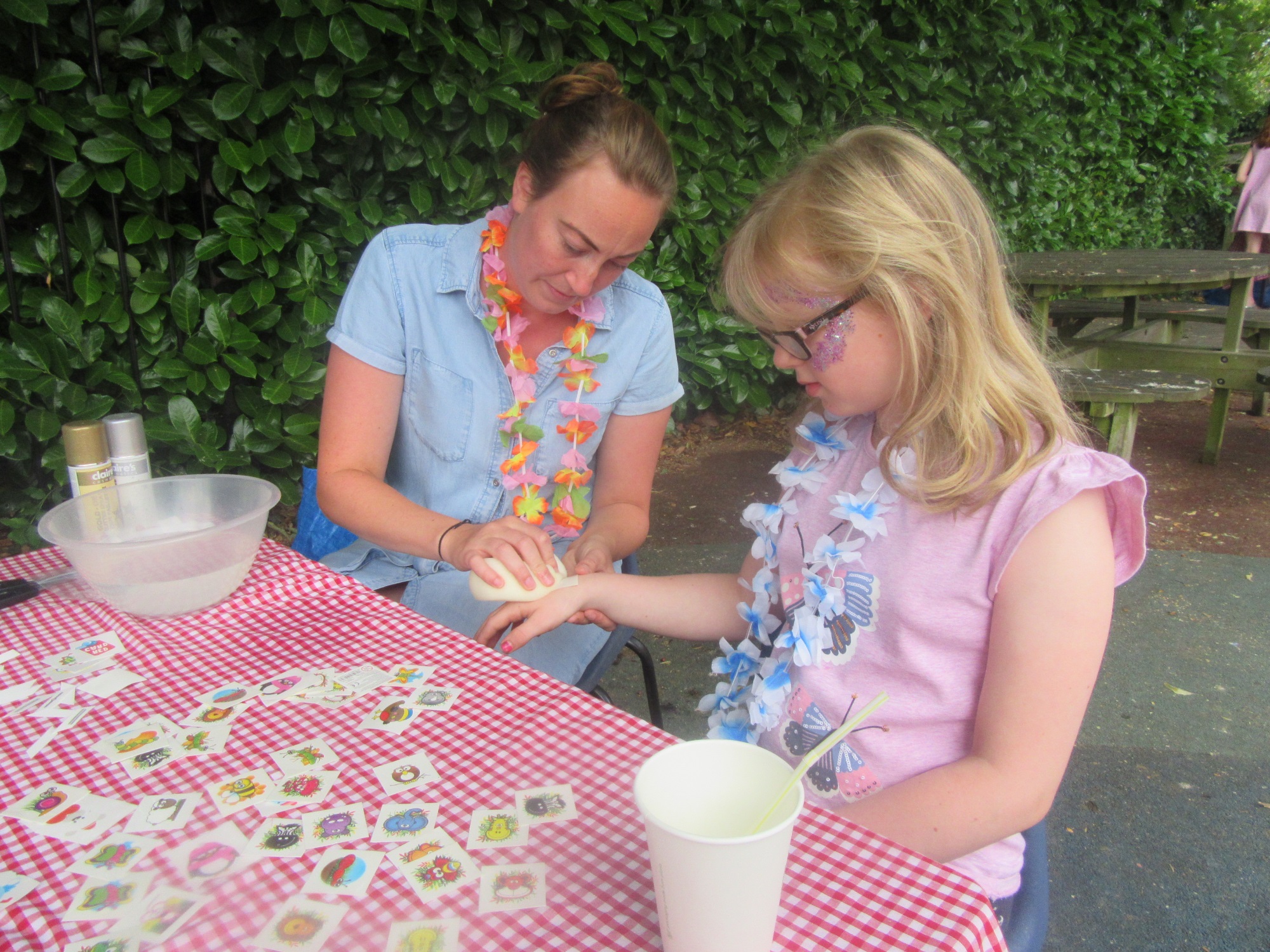 Winter term, the Quiz Night in the Spring term and you can probably guess when we hold our Summer Fete. Plus, we run Mother's and Father's Day gift schemes and Cake Sales - which the children love.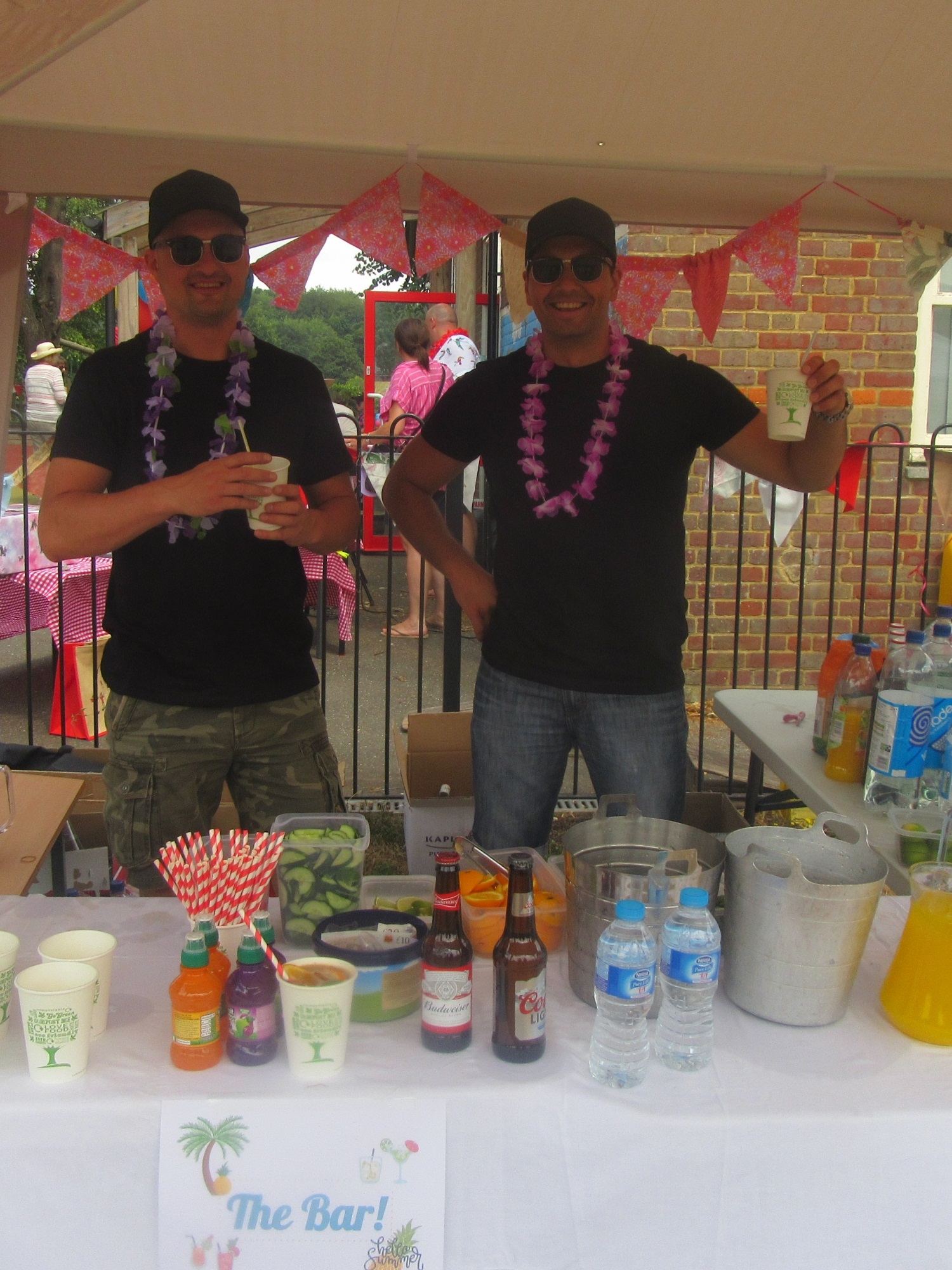 PSALMS really is an essential part of the fun, and funding, of school life, so please do contact any of our committee members for a chat about how you can get involved. We always welcome fresh ideas.
We look forward to getting to know you better.